If you believe mAPM metrics restricted to data from network packet analysis provides you a limited perspective on application performance monitoring, Tactyle solves that pain point for you.

Tactyle takes a comprehensive user driven approach to mAPM by measuring metrics that matter the most to user experience.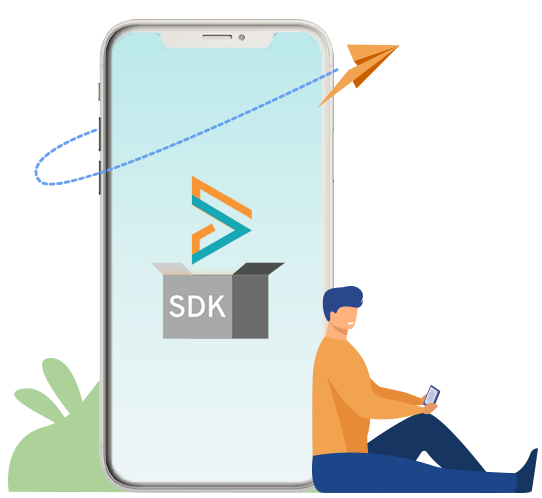 Enables decision-makers to optimize their investments, marketers to grab maximum eyeballs, and developers to analyze bottlenecks faster.

Facilitates product owners, architects to perform A-B testing to know the performance, usage metrics of your app even before you put out a release as well as to measure and analyze changes faster.